Corporate and Workplace training can cover many areas. Most people look at it being

specifically for company policy and procedures.

We at Oram Security believe that if you want your employees to be happy

working for your company, then they need to feel safe and secure both at work and once they

leave at the end of the work day.

We offer training classes that can assist in this goal.

Our Refuse To Be A Victim (RTBAV) course and the Awareness, Deterrence and Avoidance class can help all of your employees. RTBAV is a two to four hour seminar geared toward awareness and prevention of criminal confrontations. ADA deals primarily with the mental aspects of situational awareness as well as providing practical crime prevention tools.

One of the great things about all of our workplace/corporate training courses is that we can take your companies polices and procedures and work them into the course so we can reinforce them with your employees.

What is Workplace Violence?

Workplace violence can take

many forms, ranging from verbal abuse and threats, to physical assaults and robberies, and, in the most extreme cases, homicide. It can lead to employee injuries, stress, increased sick days, reduced morale, lost wages, and higher health-care costs. No one is immune, but by recognizing the potential warning signs and knowing your organization's policies or procedures, you can reduce the risk of becoming a victim.


---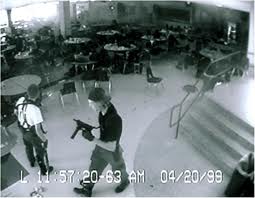 Due to recent events over the past 6 months, we have developed
a program for small to middle sized business who do not have
an Active Shooter Program for their company.


Active Attacker Awareness

Definition of an Active Shooter/Attacker
Types of Attacks
What to do: Run Hide Fight
What to tell 911
How to react when Police arrive
How to deal with medical issues: Gunshot wounds etc
Contact us at training@oramsecurity to learn more.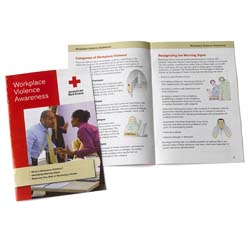 ---
Workplace Violence Awareness

- American Red Cross
Class is 1 hour long. Great for company who want a quick "brown bag" lunch training for their employees. Real-world information helps workers recognize impending workplace violence and ensure their personal safety and security. Offers helpful workplace and personal safety tips. Guides can be distributed to employees for self study or used to supplement health and safety training.12 pages, 5-3/8" x 8", full-color illustrations.
Please contact us for pricing and to schedule a course for your company or organization.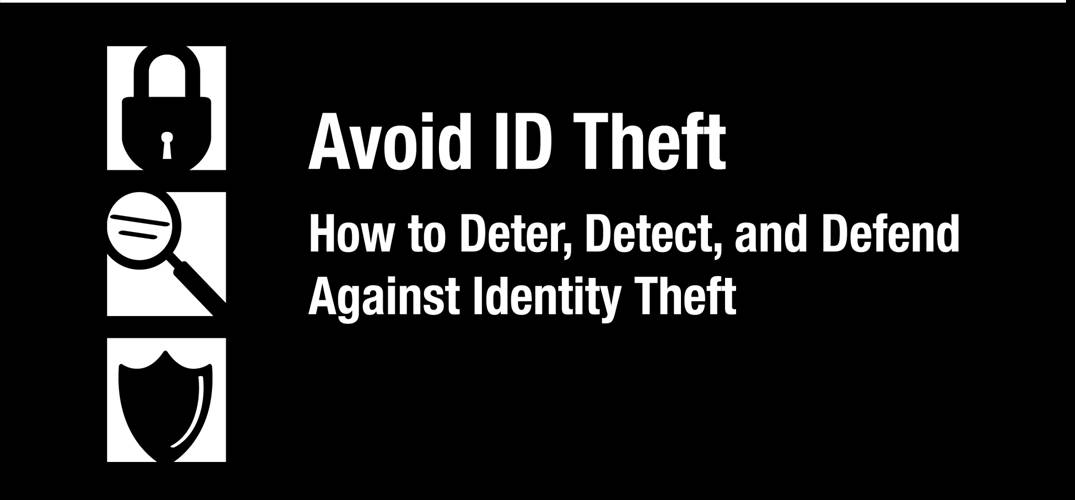 ---
Identity Theft -

Deter-Detect-Defend
The Federal Trade Commission (FTC) estimates that as many as 9 million Americans have their identities stolen each year. In this class you will learn;
How does identity theft happen?
Learn how to Deter,

Detect and

Defend yourself against ID theft.
Please contact us for pricing and to schedule a course for your company or organization
.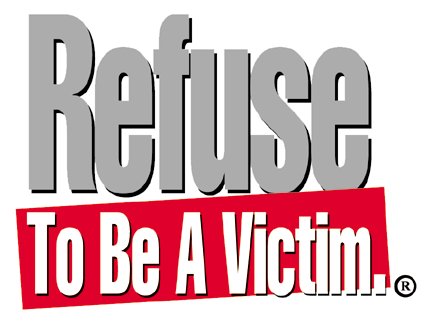 ---
Refuse To Be A Victim

is a two to three hour seminar geared toward awareness and prevention of criminal confrontations. Topics include home, automobile, personal and Internet security. We show how to integrate common-sense safety strategies into your own individual lifestyle. The seminar is not about guns, nor is it about joining the NRA. It simply provides participants with the information needed to minimize their chances of criminal attack. Refuse To Be A Victim is a co-ed program, although seminars for women only may be scheduled.
All students will receive RTBAV Student Handbook, RTBAV Firearm Supplement booklet, RTBAV Brochure, and RTBAV Seminar Completion Certificate.
The Psychology Of Criminal Predators

: understanding and avoiding violent crime against women.
Home Security, strangers, visitors

: lighting, locks and keys, alarm systems, dogs and their training.
Phone Security

: protecting private information, answering machines, cellular phones, phone scams.
Automobile Security

: carjacking, accidents, alarms, parking lots, gas station safety, car as a defensive tool.
Physical Security

: recognizing dangerous situations, elevators, walking alone, purses, trusting your instincts, what to do if confronted.
Self-Defense Physical Training

: classes, types and options.
Personal Protection Devices:

alarms, sprays, stun guns, defensive key chains and other devices.
Please contact us for pricing and to schedule a course for your company or organization.
American Red Cross Preparing Small Business Workplaces for Pandemic Flu
---
This course is designed to educate employees about how to prepare for and respond effectively to pandemic flu. The program also helps plan for business continuity during a pandemic. The program complements existing Pandemic Flu resources and ancillary products and expands upon the Red Cross mission of helping Americans prepare for emergencies. The program includes a 1 1/2-hours informational presentation for employees that covers:
+ What to expect during a flu pandemic
+ The difference between seasonal flu and pandemic flu
+ How the influenza virus spreads
+ Steps to reduce the spread of flu in the workplace
+ What questions to ask about workplace policies, practices and protocols related to the potential of a flu pandemic occurring

The Preparing Small Business Workplaces for Pandemic Flu program is adaptable for varying circumstances. This program is designed primarily for a small business with a single worksite of up to 250 employees, or multiple locations with up to 500 employees.
Please contact us for pricing and to schedule a course for your company or organization.